Who am I?
I'm Grace, an accessibility specialist and front end developer based near Penzance in Cornwall, UK. I care deeply about equality and try to keep user needs and inclusivity at the center of every project I work on.
As a member of the International Association of Accessibility Professionals (IAAP), I am working towards two relevant certifications.
Beyond work, I love being outside, singing in various choirs, cuddling my cats, and sampling craft ales in beer gardens with friends.
More about me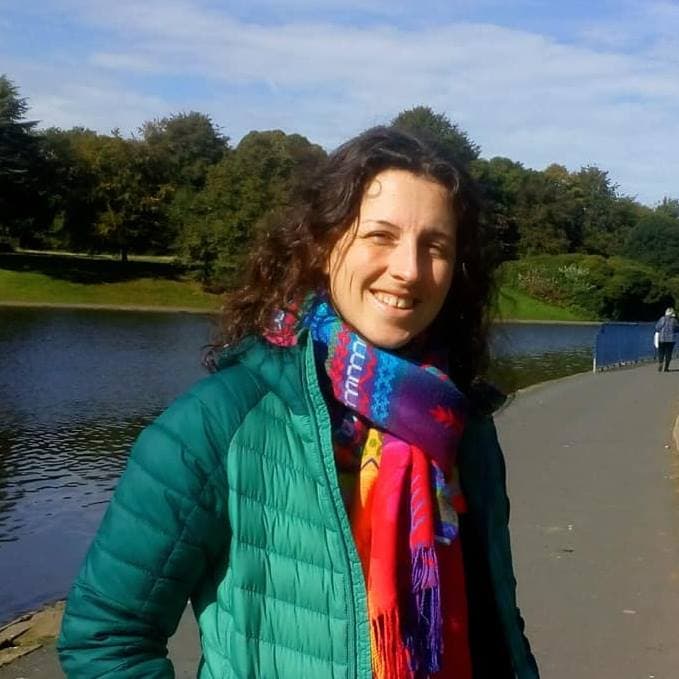 About this site
I really enjoyed using Vue.js at a previous workplace, so decided to use Gridsome (a static site generator leveraging Vue) to get this website off the ground in 2020. You can see the code on GitHub. (Although, be warned, I'd definitely change some of my practices if I was doing this project again today! I've learnt a lot since then...)