Who am I?
I'm Grace, a strategic designer and front end enthusiast based in Liverpool, UK. I love all things web design and try to keep user needs at the center of every project I work on.
Beyond work, I love being outside, walking in the park, cuddling my cats, and sampling craft ales in beer gardens with friends.
More about me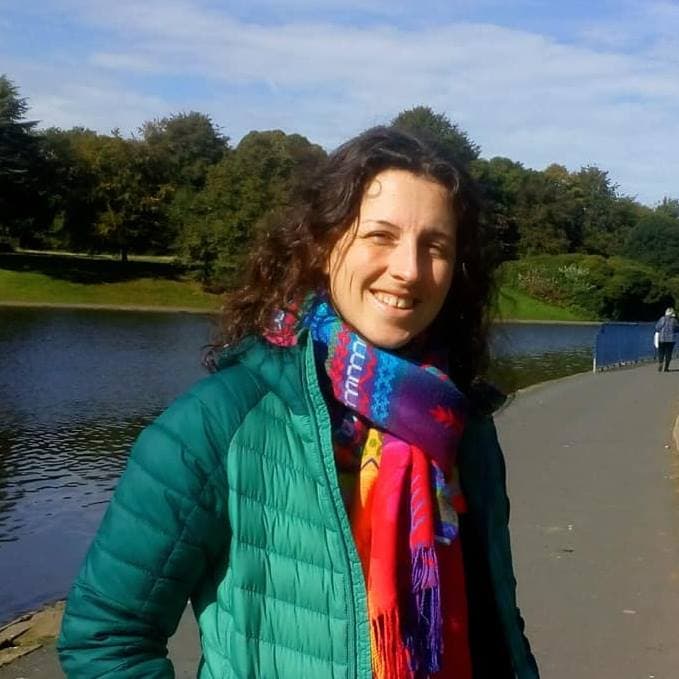 About this site
I really enjoyed using Vue.js at a previous workplace, so decided to use Gridsome (a static site generator leveraging Vue) to get this website off the ground. You can read more about the design and build on my blog very soon or see all the code on GitHub.